Panel PCs
Panel PCs (sometimes called HMIs) are a rugged, mountable PC/Display combination. The Crystal Series Panel PCs are additionally uniquely modular allowing for easy maintenance, scalability and configuration.
Rugged Computers
For use in harsh environment, rugged computers have features such as resistance to shock and vibration, fanless operation and wide temperature operation.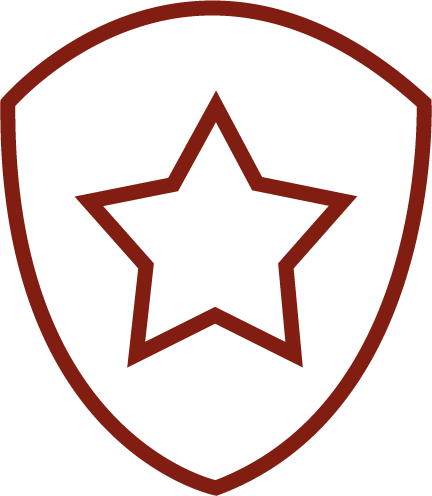 Defense/military
Military and Defense computers can fulfill a wide variety of use cases and environments. Our rugged computers and panel PCs come in power efficient and high powered models, in large and small footprints.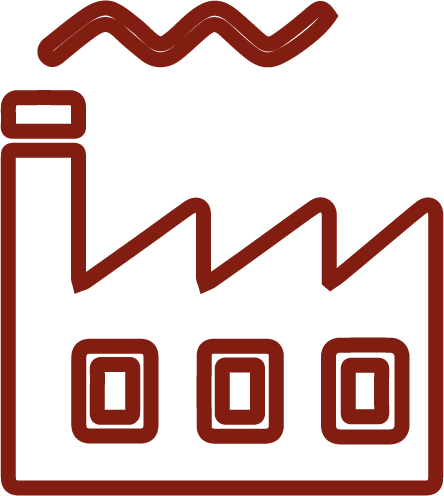 Industrial & Manufacturing
The automation sector continually evolves and digitizes. Our product line includes rugged computers fulfilling the requirements IOT Gateways, HMI Panel PCs and Embedded Controllers. All designed for fanless operation with resistance to shock and vibration.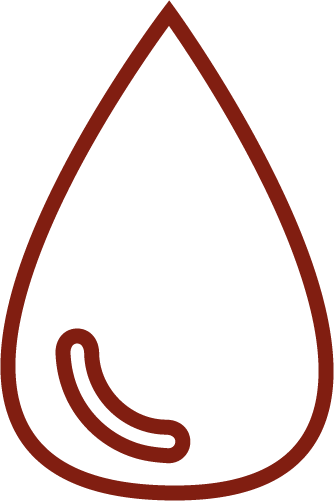 Oil & Gas
Whether the computer is needed for a monitoring system, or to run machinery, the oil and gas industry requires reliability in diverse conditions. Rugged fanless computers, in variable sizes are a necessity to fit each specific use case.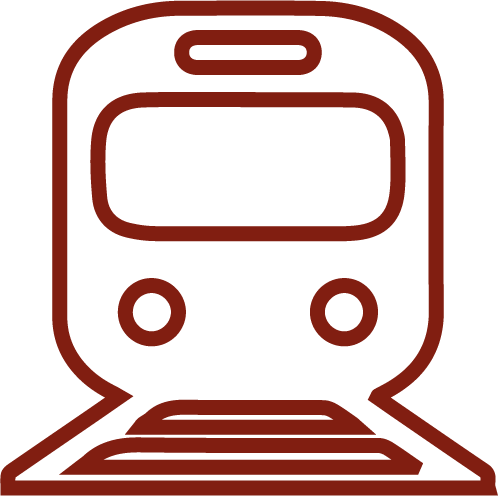 Transportation
We carry a range of rugged computers specially designed for in-vehicle applications. These include features such as wide operating temperature range, wide input voltage range, power on ignition and certifications for in-vehicle and rail.
Looking for a first-class rugged computer?